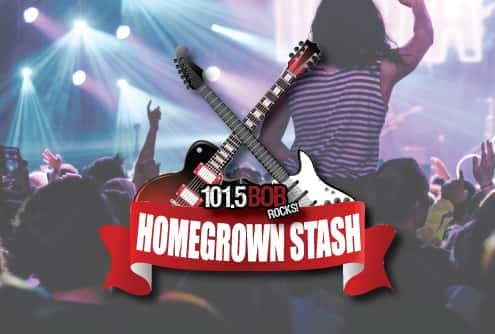 We're all about local bands. The Homegrown "stuff" is the best "stuff", and we support them any way we can. Interviews and live performances from the areas best local bands!!
Bob's Homegrown Stash is aired on the radio station 101.5 Bob Rocks every Sunday night at 9 PM. Those interviews are later digitalized for your podcasting desires. Never miss a beat with local bands because of modern technology!
If you would like to be featured, shoot us an email (bob@1015BobRocks.com) or fill out the form below!