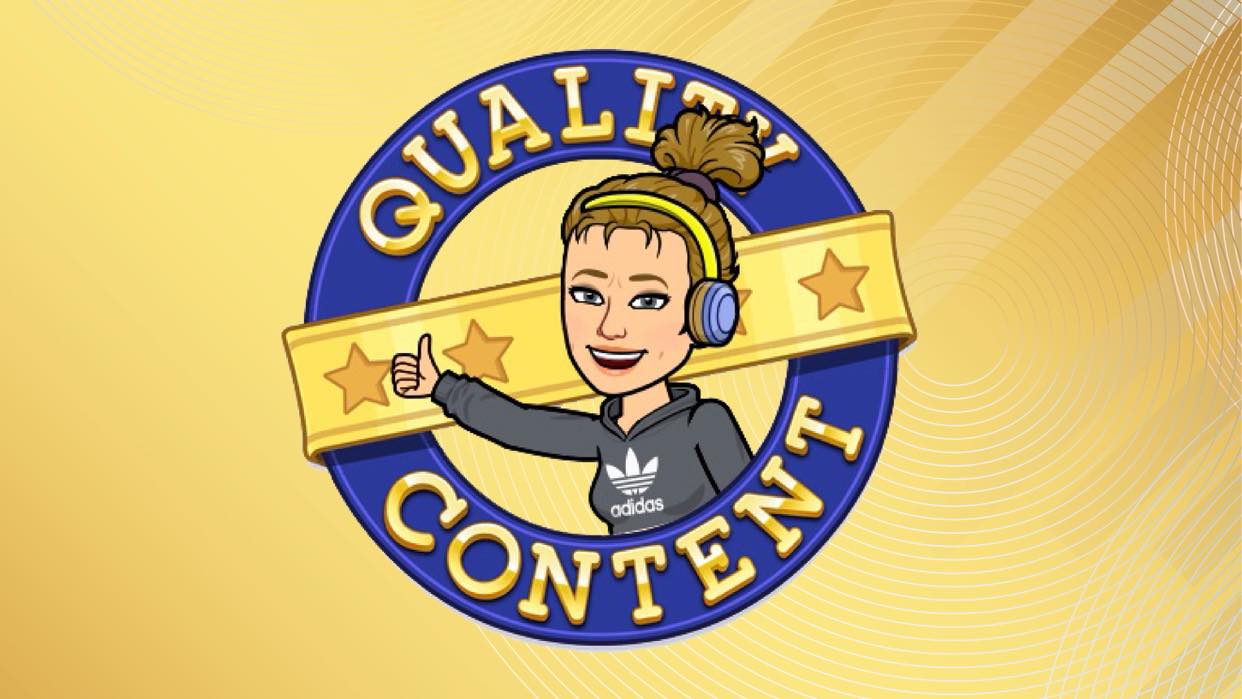 Bob Nation was on it TODAY!
I could feel the FriYAY from you! Thank you!
So many requests and messages!
Also, I thought it was brilliant how Shipwreckage & Bam Bam Bob was plugging their yard sale and agreed to the free offers that I joked on-air..
Another reason why Bob Nation ROCKS!
Remember…
Stay positive, inspired and NEVER give up!