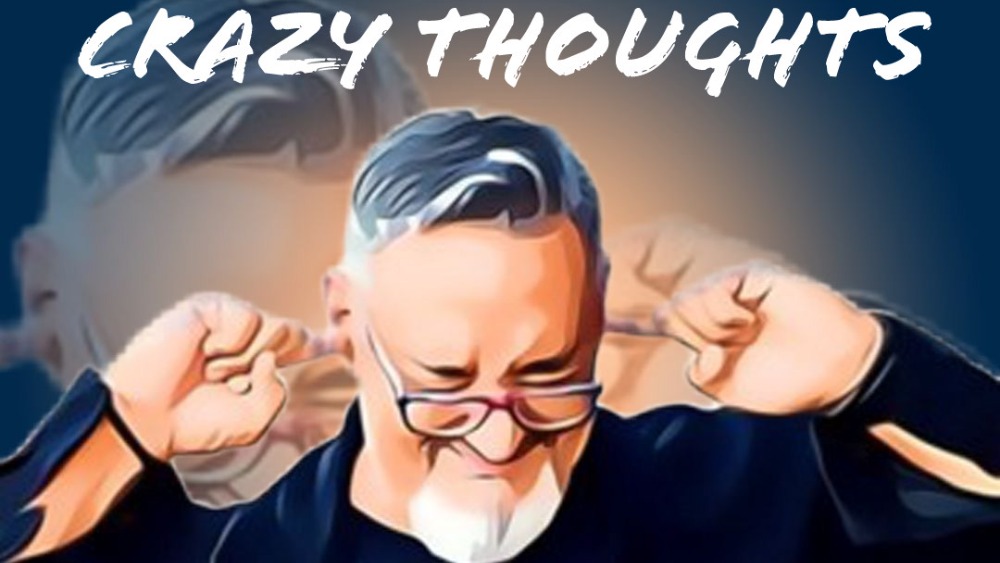 I have an iPod in my car, because I like to travel with 15,000 songs at all times!
This song came up and, I hadn't heard it in forever!!
Such a great song and KILLER guitar solo.
And they still kill it live!  I'll put the studio version and a live version for your listening pleasure..
Y & T, Black Tiger!!