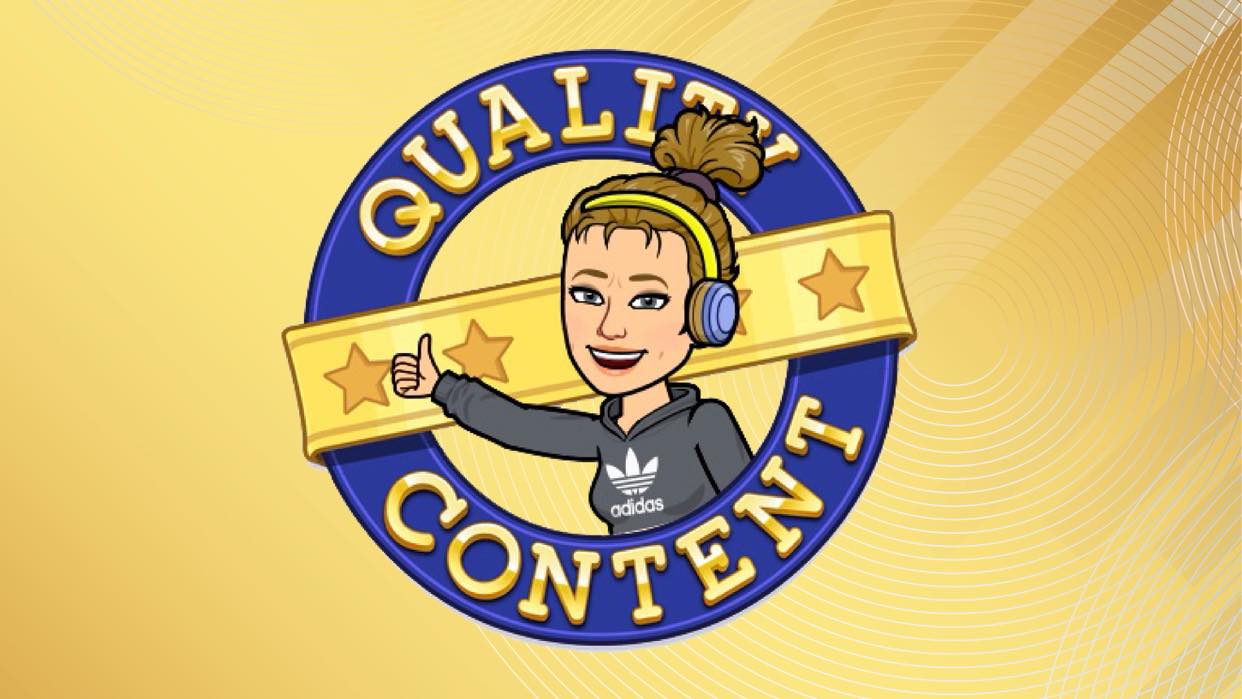 There are plenty of times when I will get a caller and they will know some of the lyrics of the song or part of the title, but today really threw me for a loop. Good Ole Jack Attack from Braddock called with some lyrics and I was just so clueless (more than normal) of what song he wanted for today's shuffle.
Here is the audio from the call:
Luckily, Bob Nation (Thingamabob, Red Bearded Bob, and Cheap Beer Bob) figured out the song. It was Cage the Elephant's "Ain't No Rest For The Wicked".
Here is the audio of Jack confirming the song:
This really made my Friday a FRIYAY!