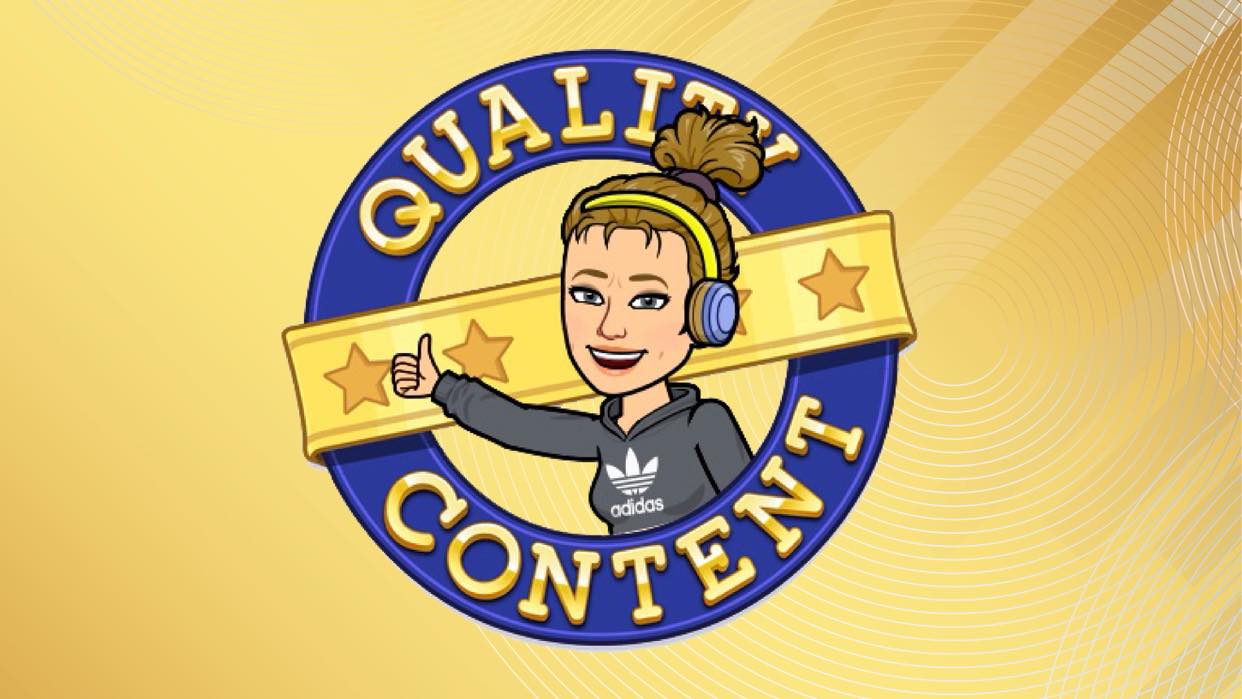 Yesterday was Timmy's birthday! I went and spent the evening with him celebrating with his favorite pizza and ice cream cake. Afterwards, I put on a mattress heating pad on his bed. I had got it for him for Christmas to keep the ole man warm and at night. So, today I texted him asking him if he stayed warm last night and this is our conversation:
Nasty: Did you stay warm last night?
Timmy: Some it is fook to the light
Nasty: What
Timmy: It is on the light switch I forgot
Nasty: Oh LOL
Timmy: Ok I will try hard
Oh, Timmy! I didn't realize, but I had plugged in the mattress heater to the outlet that is on his light switch. So, when he went to bed, he turned off the lights AND the Heater!