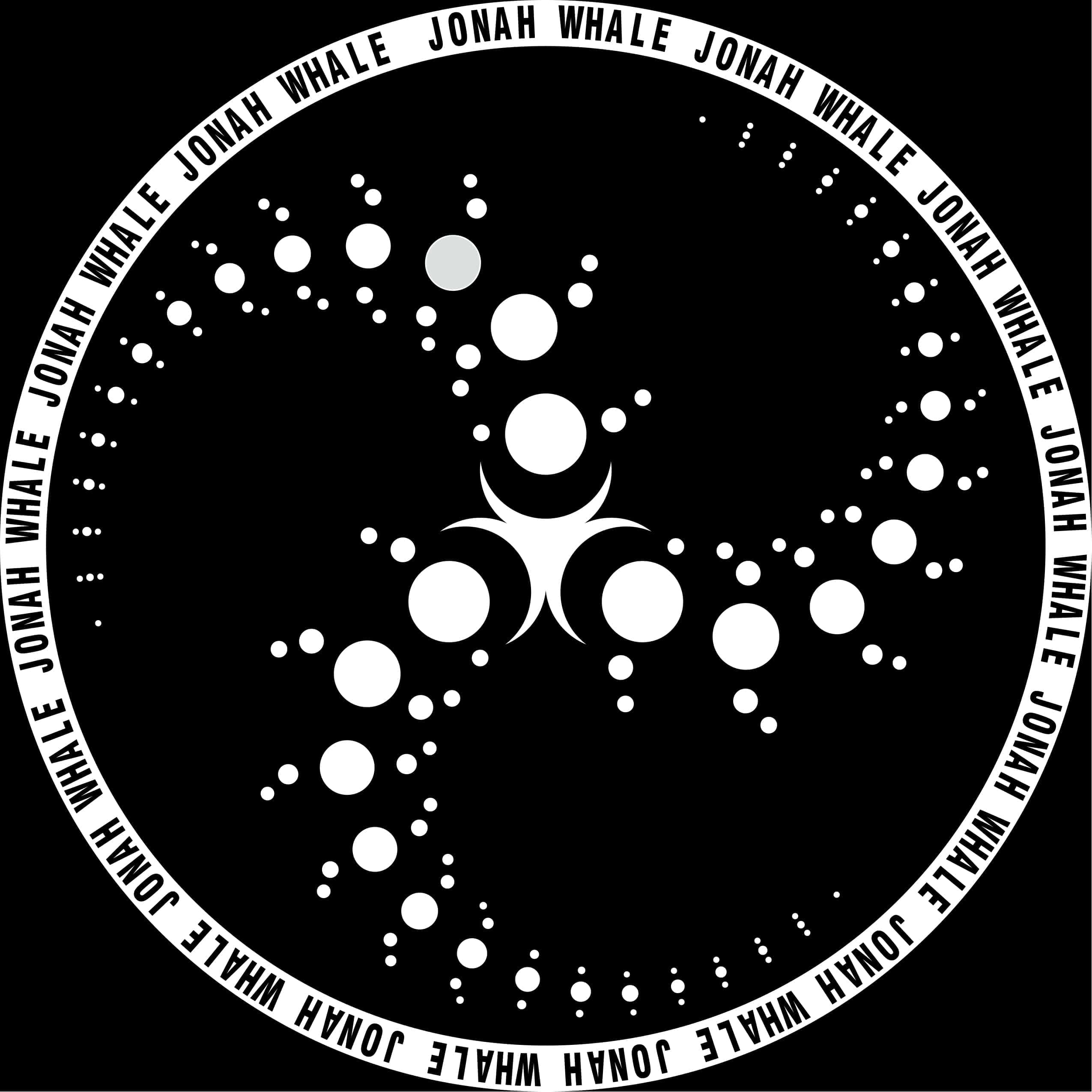 At the age of 12, being influenced by early progressive rock icons like Led Zeppelin and Pink Floyd, Jonah Whale set out on a path to create his own unmistakable style. Strong hooks, combined with powerful melodies that soar over compellingly complex rhythm tracks. Jonah Whale is an established artist with a four-album catalogue. The new release "Belly of the Beast" was over two years in the making, and like all three previous releases, "Dangerous Games," "Underworld," and "Eccentricity," it was written, recorded, mixed, and mastered in its entirety by solo artist Jonah Whale at Adamsapple Records, his own home studio. The featured single from this album is "Welcome to the End of the World." It has been reported that the new album "Belly of the Beast" "will walk you through dark valleys and fly you over mountain tops."
In 2012, Jonah Whale decided to form a band to perform his music live. The band is made up of some long-time friends who share a love of rock and progressive music. Formed in Pennsylvania, the band members are: Bill Davenport on bass guitar, Sally DeFinnis on keyboards, Scott Clark on lead guitar, and Mike "Wojo" Wojciechowsky on drums.
In addition to playing five-string, fretless, and acoustic basses, Bill is also an accomplished cellist and graphic artist. Sally is a classically-trained pianist who is just as comfortable creating soaring soundscapes on a bank of synthesizers. Scott is a professional guitarist and performer who is also a highly-recommended guitar teacher. Wojo, the newest member of the band, is a seasoned session player whose style is influenced by the complex and mathematical creations of today's progressive rock drummers. With the band complete, they began rehearsing and preparing to hit the stage.
Jonah Whale has called a lot of places home, including New York City and Los Angeles, but his musical influences ". . . are too numerous to mention. Almost everything I hear, including the chimes on my deck, is inspiring. I love hearing songs for the first time; it's like an adventure. I like being surprised and discovering things I haven't heard before."
Lyrical subject matter ranges from gentle sensitive ballads like "I Would" and "Imaginary World" to darker characters like the pyromaniac in "Match Head" and the atheist on death row in "Holyman."
At present, Jonah continues to write, record, and perform live. At some point in the future, he would like to take on a few more outside projects and establish himself as an independent producer.
For Booking Contact Michael J. Plevyak 570-389-1045