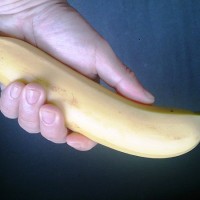 A. I call handjobs, "Old Fashioneds"
B. When did the "Old Fashioned" go away?
C. What base is hands down south?
Anyway, according to an article from mic.com, the "Old Fashioned" isn't just for the inexperienced anymore! It even goes on to claim a good old handy is the "preferred sex act of exceptionally busy or even just lazy grown-ups." Click here for to read the entire article.
I'll leave you with one of the greatest jams from Garfunkel & Oates – "Handjob, Bland Job, I don't Understand Job"