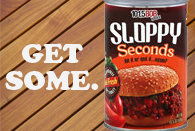 Sloppy Seconds
Every weekday at 8 a.m., the Just Holla Morning Show will give you a replay of the previous day's Hit it or Quit it song…will the results be the same? Do morning folk think the same as afternoon folk? Listen to find out and get your votes in! Call or text 1-800-756-1015 to vote!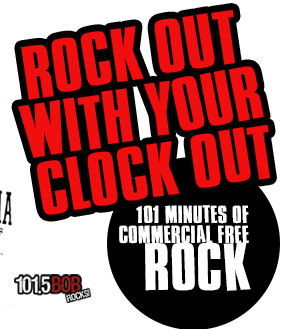 Rock Out With Your Clock Out
Every weekday at  right before 10:00 a.m., Just Holla Mornings will kick off  commercial free rock! Consider this The Blake's least favorite part of the day!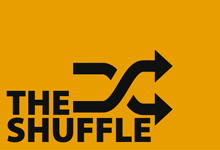 The Shuffle
Every weekday at 12:00 p.m., Ginger Bob brings you The Shuffle! There is an entire hour for your request! You can request songs from the 80's, the early 2000's or perhaps a hit it or quit it song you heard last week! Call or text Ginger Bob at 800 -756-1015.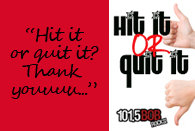 Hit It or Quit It
Make your voice heard with Crazy Bob weekdays at 4:20 p.m. with Hit It or Quit It. Crazy Bob gives you a chance to hear new music before it hits the streets. Then it's up to you to decide whether to "Hit It" or "Quit It". Call or text 800-756-1015 and let your voice be heard!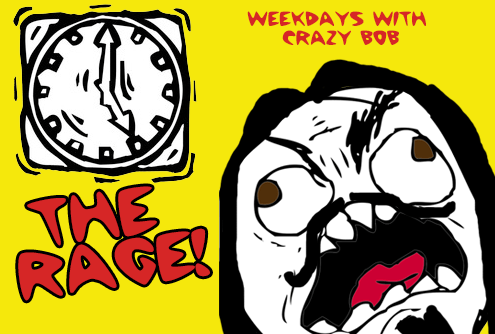 The Rage
Every weekday around 5:00 p.m., Crazy Bob gives you at least 45 minutes of commercial free rock! The Blake's second least favorite part of the day.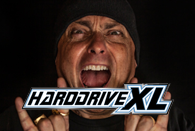 Hard Drive XL
Every weekday from 7:00 p.m. – 12 midnight, Lou Brutus takes over the Bob Rocks airwaves! Visit the official Hard Drive XL website.