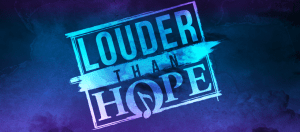 Louder Than Hope is the local music community coming together to fight for a cause!
Thanks to our Sponsors: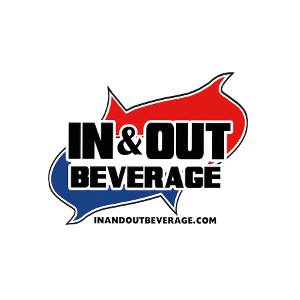 In and Out Beverage – located on Sheller Avenue in Chambersburg


Blaise Alexander Chevrolet – Hassle free off exit 3!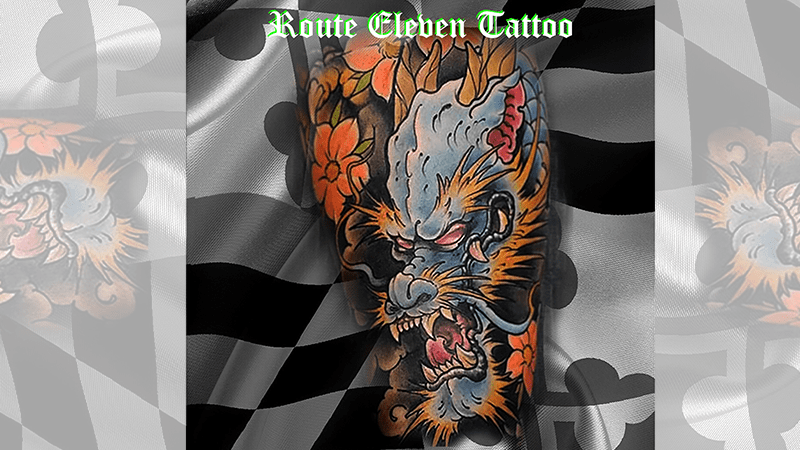 Route 11 Tattoo  – See what Route 11 can do for you!
Louder Than Hope is a CD compilation of local bands to raise money and awareness to fight the opioid crisis in our community featuring:
*Apollo's Prophecy * Art of Deception * Defending Cain * Dirty Deal * Dying In Degrees * Ever Rise * Finding Dimes * Hellion Rebellion * Silence the Mind * South of Sobriety
Pre-order  for the CD is $12 and after February 29th the price will increase $15. You can also make a donation in the below form.
Be sure to pre-order below to guarantee yourself a hard copy of the CD when it releases!