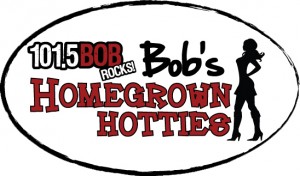 Hey local hotties! Would you like to be a Homegrown Hottie? Are you over the age of 18? If yes, here is your chance to become an official Bob Rocks Homegrown Hottie! Fill out the form below and upload your photos to get started! If your photos meet our requirements, not only can you get the chance to be featured on our website, but you will also be entered for the monthly $100 drawing!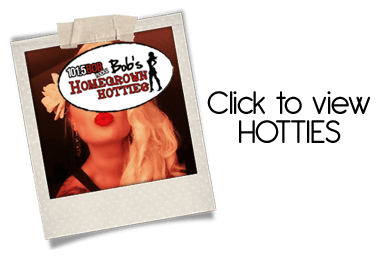 Send in your best shots that you would like to have posted on 1015bobrocks.com! The photos you send, will be the photos we use!
Must be 18 or over
Photos must be recent
Must submit a headshot and a full length body shot
No nudity
Photos must be good quality
While all submissions are appreciated, please avoid bathroom mirror photos (protip: grab a friend or use your camera timer)
By uploading your photo you agree that you have rights to the photo, rights to publish and distribute the photo and that you have given us the right to use the photo on our website or other 101.5 Bob Rocks mediums. 101.5 Bob Rocks will not be held responsible for photos that do not meet the requirements previously listed.