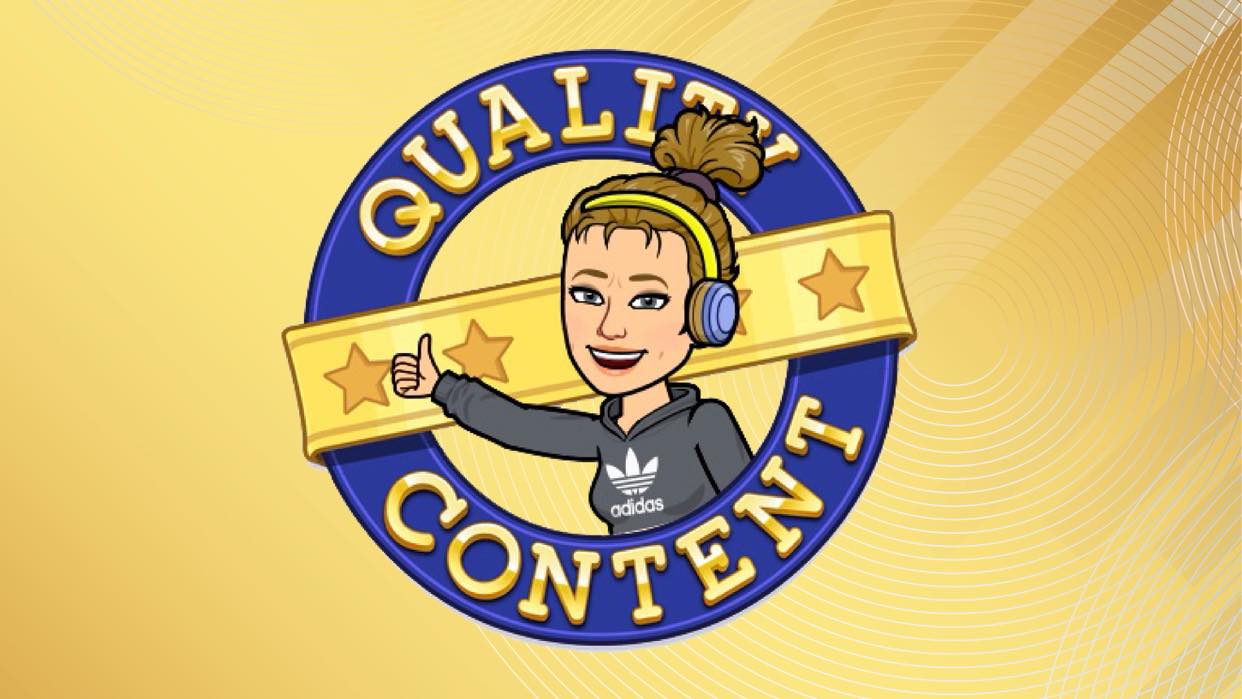 I had the privilege to speak with Darren Griffith of Lead Don't Follow Foundation today! As he says, he is bringing "Hollywood to Hagerstown"! This Saturday is The Awakening Concert at Suite 710 in Hagerstown. It is going to be an amazing show for a great cause. Tickets are only $20 at Eventbrite  and all proceeds are going to Lasting Change, a women's recovery center. Bob Rocks will be onsite starting a 5pm, then the red carpet event will happen at 5:30pm with pictures by Youngblood Studios. The show kicks off at 6:30pm with the Maryland Institute of Music, Raven Tree, So Low, Blue Vultures and Stone Horses! Plus, Don Jamieson of VH1's "That Metal Show" will be hosting the event. Darren will also have his t-shirts on-site for purchase with the proceeds going to Lasting Change.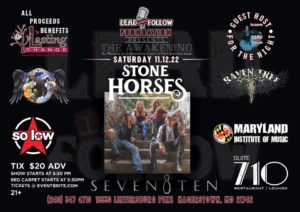 Here is the full interview:
If you can't make the show, buy a t-shirt or you can donate HERE!