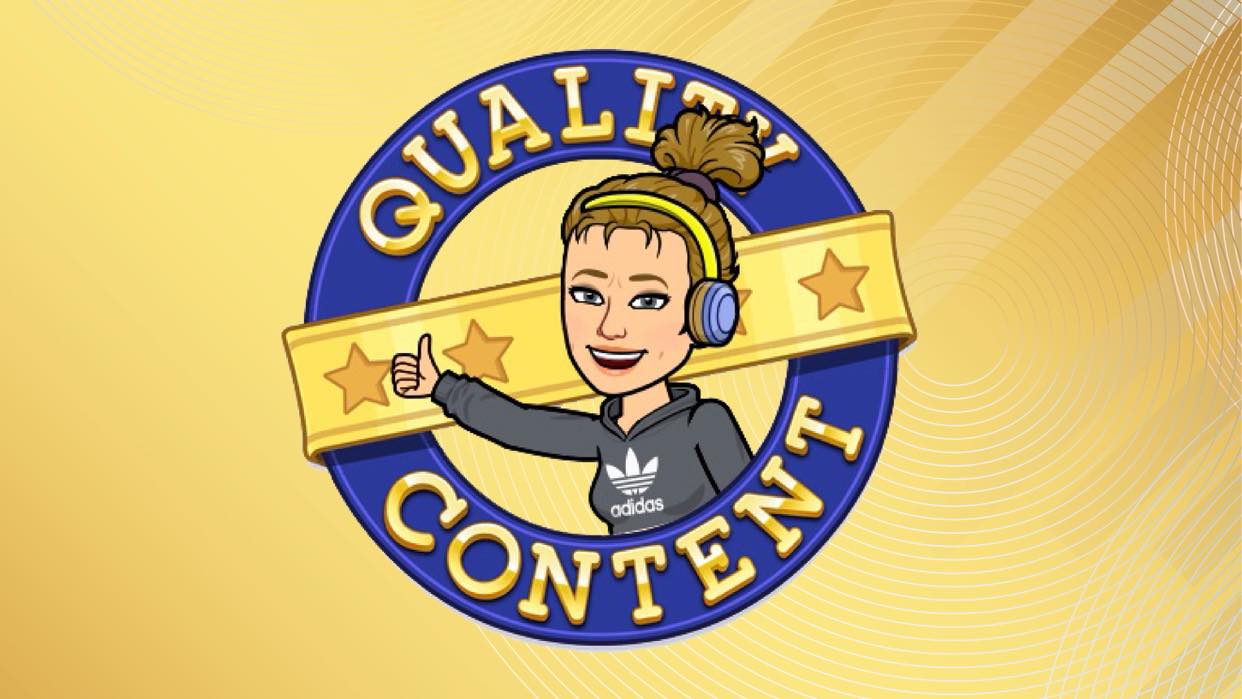 I love snacks. I recently found a new one that is "America's Trail Mix" and it's ranch flavored. I'm usually munching on it in the studio. But, today I saw an article about a new snack or treat that I love both individually, but I don't think they go together.
Nabisco came up with a new mash-up of Ritz crackers and Oreo cookies.  They are actually giving them away (you just have to pay $4 in shipping).  One half is an Oreo cookie with cream, and the other half is a Ritz cracker with peanut butter.  So, it's like shoving an Oreo and Ritz in your mouth at the same time.
I'm just not feeling it.