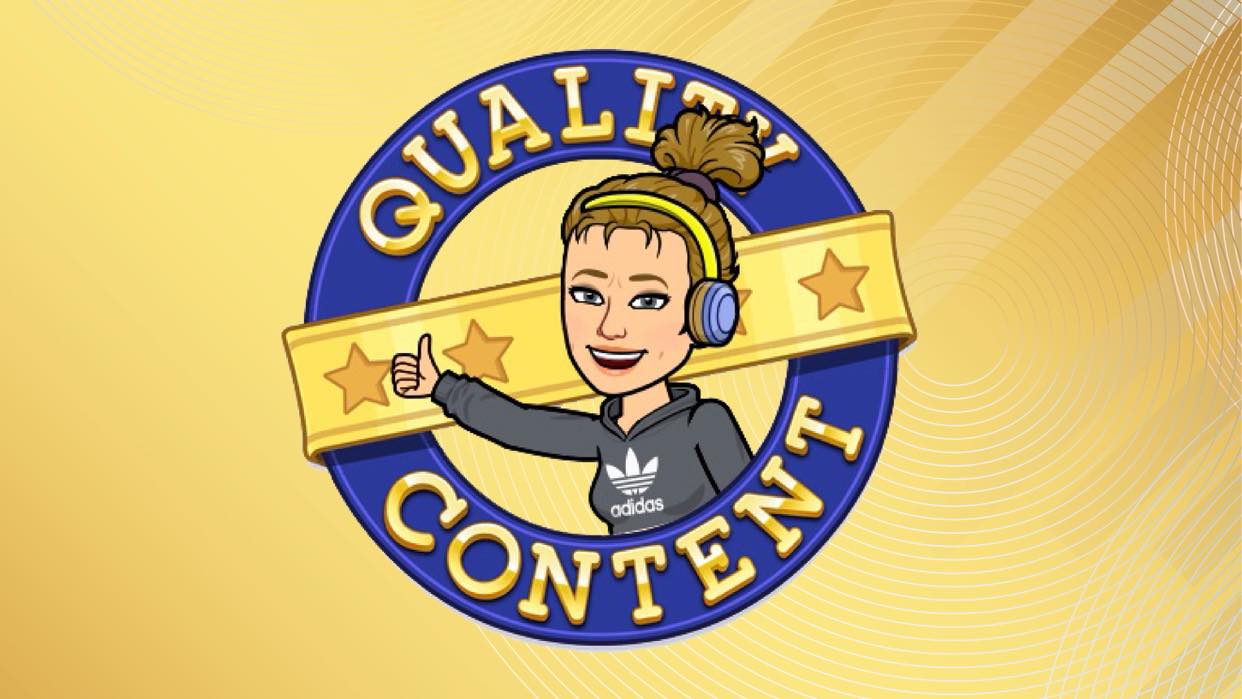 I have been seeing articles that our shopping is going to change even more.  Due to the pandemic, we have changed our shopping habits by ordering more online and now almost every store has incorporated curb-side pickup. For me, I still like to go into a store and look around. Maybe there is something new? Maybe it's a therapy for me to look around, touch the fluffy blankets, find a new snack to try, or realize someone beat me to the punch of making a new product. Someday, I will come up with something and be on Shark Tank!
I haven't really seen this except at some gas pumps, but it looks like they are adding digital screens at the stores. Walgreens was the first to roll this out where they have replaced their clear glass freezer doors for opaque doors with iPad-like screens showing what is inside.  These screens were developed by a company called Cooler Screens. It uses a system of motions sensors and cameras to display what is inside of the door. It will also display product information and paid advertisements. It sounds like some of these ads are similar to watching a video on YouTube where you have to watch the video before it will tell you what items are behind door #1.
Cooler Screens says 90% of consumers that they surveyed prefer the digital screens, but social media has other comments. Some comments are even claiming that the new doors are "scanning shoppers' hands and foreheads for 'the mark of the beast'?
Is this really the future of shopping?