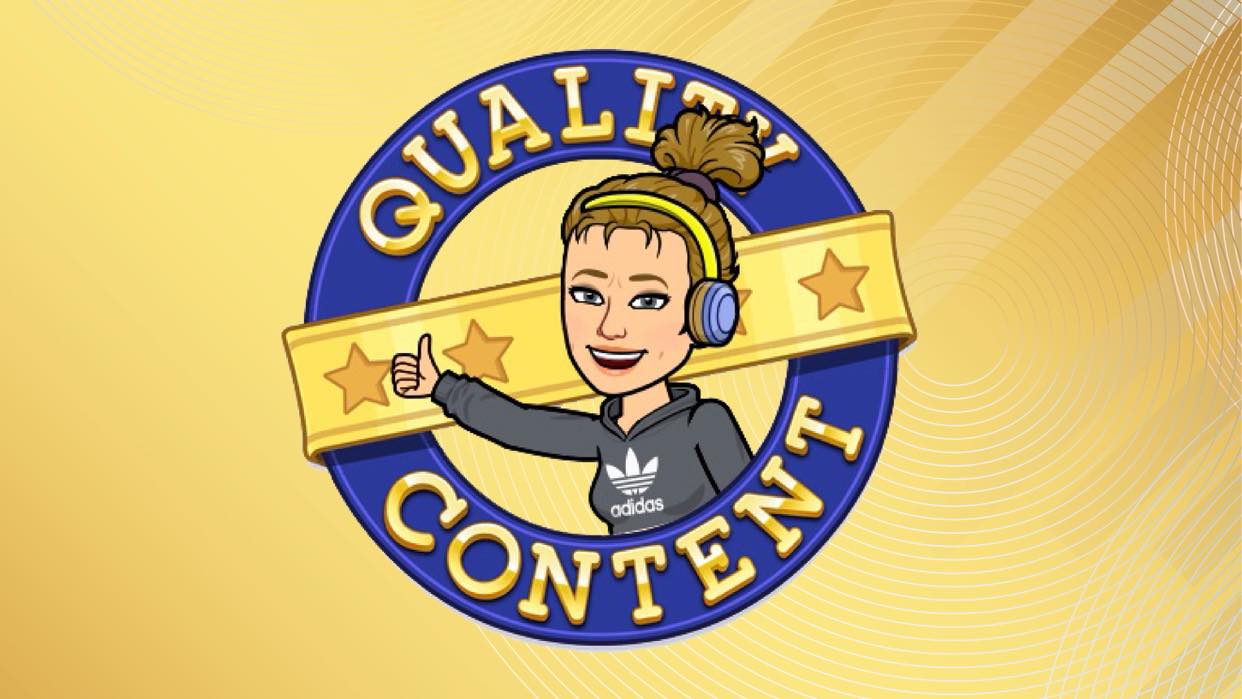 Yesterday, would have been Betty White's 100 birthday, officially. Google even did an incredible tribute to her that got me in all my feels. But, as I was reviewing posts on the internet, I came across one that made me scratch my head. On Twitter, Qasim Rashid stated this:
On one hand she was 99 years 348 days old when she died. On the other hand she lived through 24 leap years, i.e. 24 extra days.

All I'm saying is mathematically, it arguably checks out that she lived 100 years and 7 days. #restinpower #bettywhite

— Qasim Rashid, Esq. (@QasimRashid) December 31, 2021
So, she technically made it to 100?!