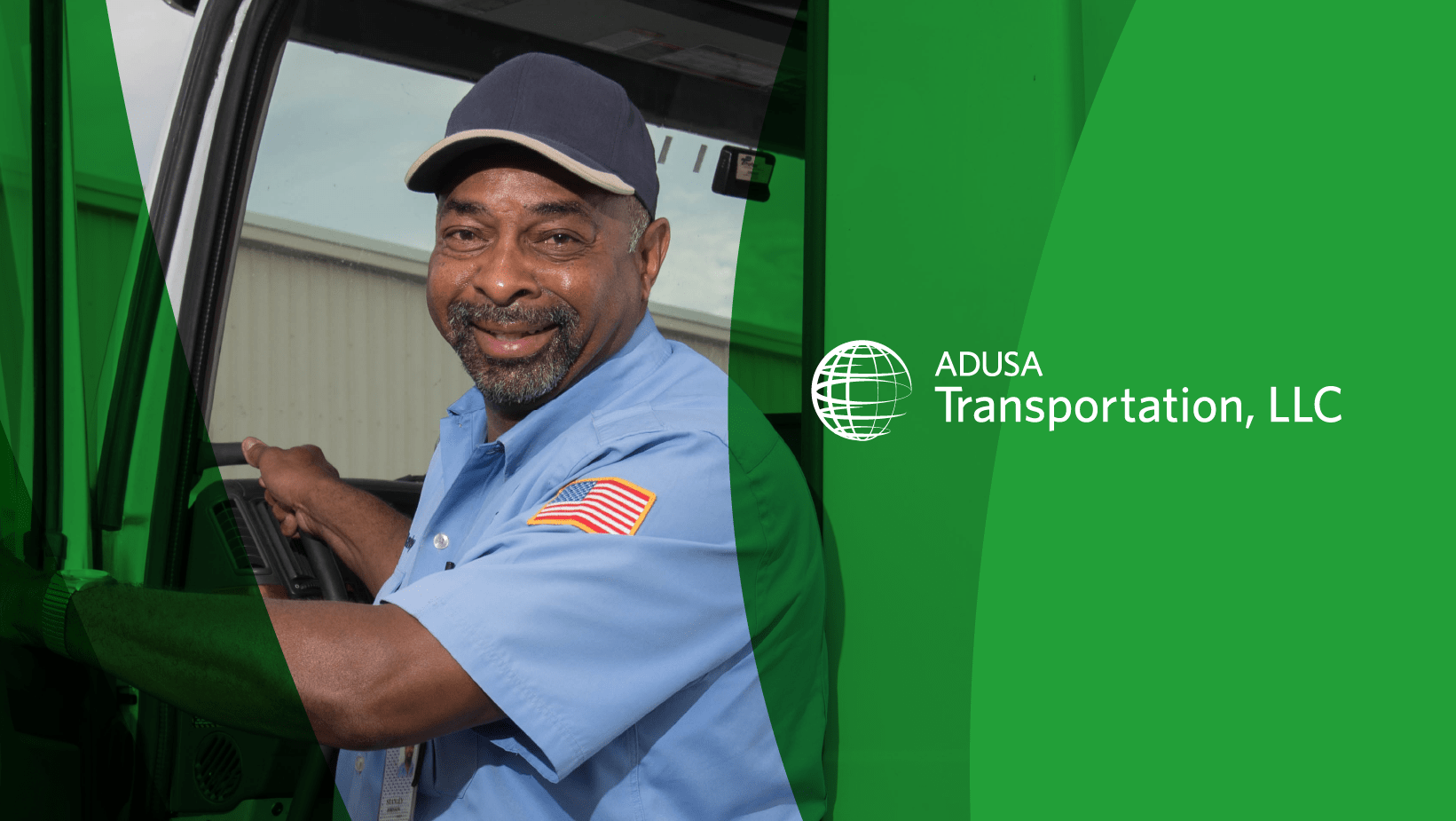 ADUSA IS NOW HIRING ALL ORDER PICKERS, STAND-UP FORKLIFT OPERATORS AND TRAILER LOADERS AT $20 PER HOUR AND OFFERING PAY FOR EXPERIENCE UP TO 27.57 PER HOUR!  ORDER PICKERS AND STAND-UP FORKLIFT OPERATORS CAN ALSO MAKE AN ADDITIONAL $10 PER HOUR IN INCENTIVE PAY!  ADUSA ALSO HAS OTHER SUPPORT POSITIONS AVAILABLE AT COMPETITIVE PAY RATES.
FIRST, SECOND AND THIRD SHIFTS ARE AVAILABLE, WITH SHIFT DIFFERENTIAL PAY.  PLUS, A $3,000 RETENTION BONUS IS BEING OFFERED FOR WAREHOUSE TEAM MEMBERS!
ADUSA IS ALSO HIRING C-D-L DRIVERS WITH A $10,000 DRIVER SIGN-ON AND RETENTION BONUS!
ADUSA OFFERS MEDICAL, DENTAL, VISION, MEDICAL LEAVE, PARENTAL LEAVE, PERSONAL LEAVE, TUITION REIMBURSEMENT AND MATCHING 401-K, AS WELL AS PAID VACATION, SICK AND HOLIDAY TIME.  THOSE 18 YEARS OR OLDER CAN APPLY ON-LINE AT ADUSADISTRIBUTIONJOBS.COM OR CALL 717-597-1100, EXTENSION 127.
ADUSA DISTRIBUTION IS AN EQUAL OPPORTUNITY EMPLOYER AND DOES NOT DISCRIMINATE AGAINST AGE, SEX, RACE, GENDER AND SEXUAL ORIENTATION.