101.5 Bob Rocks Contests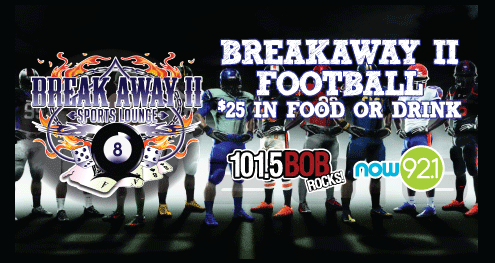 Join us every Sunday at Break Away II Sports Lounge for Sunday Football! We'll be broadcasting LIVE for the early game every Sunday Bobs, beer, food, football… what else do you need on a Sunday?! Come hang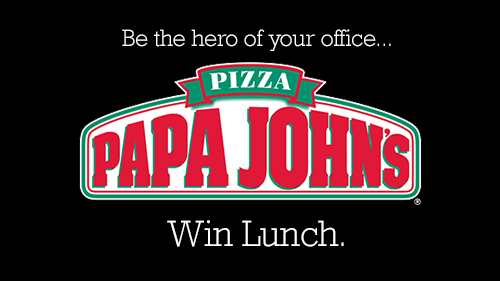 Each month, we will pick an office and Papa John's will deliver lunch to your office! You will get pizza, breadsticks, brownies and soda for up to 20 people. Enter below!
General Verstandig Broadcasting Contest Rules HJV Limited Partnership and its subsidiaries and affiliated companies (together, "VerStandig Broadcasting" or the "Station") conducting any contest or giveaway on Station WAYZ (FM), Hagerstown, MD; or WBHB (FM), Waynesboro, PA; WNUZ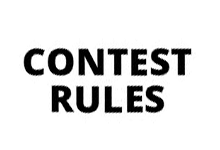 Click HERE to view general contest rules.