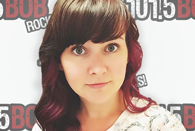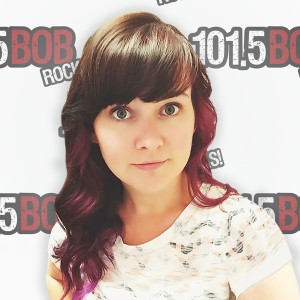 (Weekday Mid-days 11a-3p)
I grew up in the suburbs of Minneapolis, MN. I love music but being that I have zero musical abilities making music was not an option. Thankfully I stumbled upon radio.
A few things you should probably know about me: I love vodka and wine (sometimes in the same glass), I have my own bowling ball that smells like grapes, my car is my longest relationship and I'm terrified of mascots/clowns.
I am thrilled my radio career has brought me to the Tri-state and excited to join the Bob Rocks family.
Contact Breezy Bob:
Breezy Bob Blog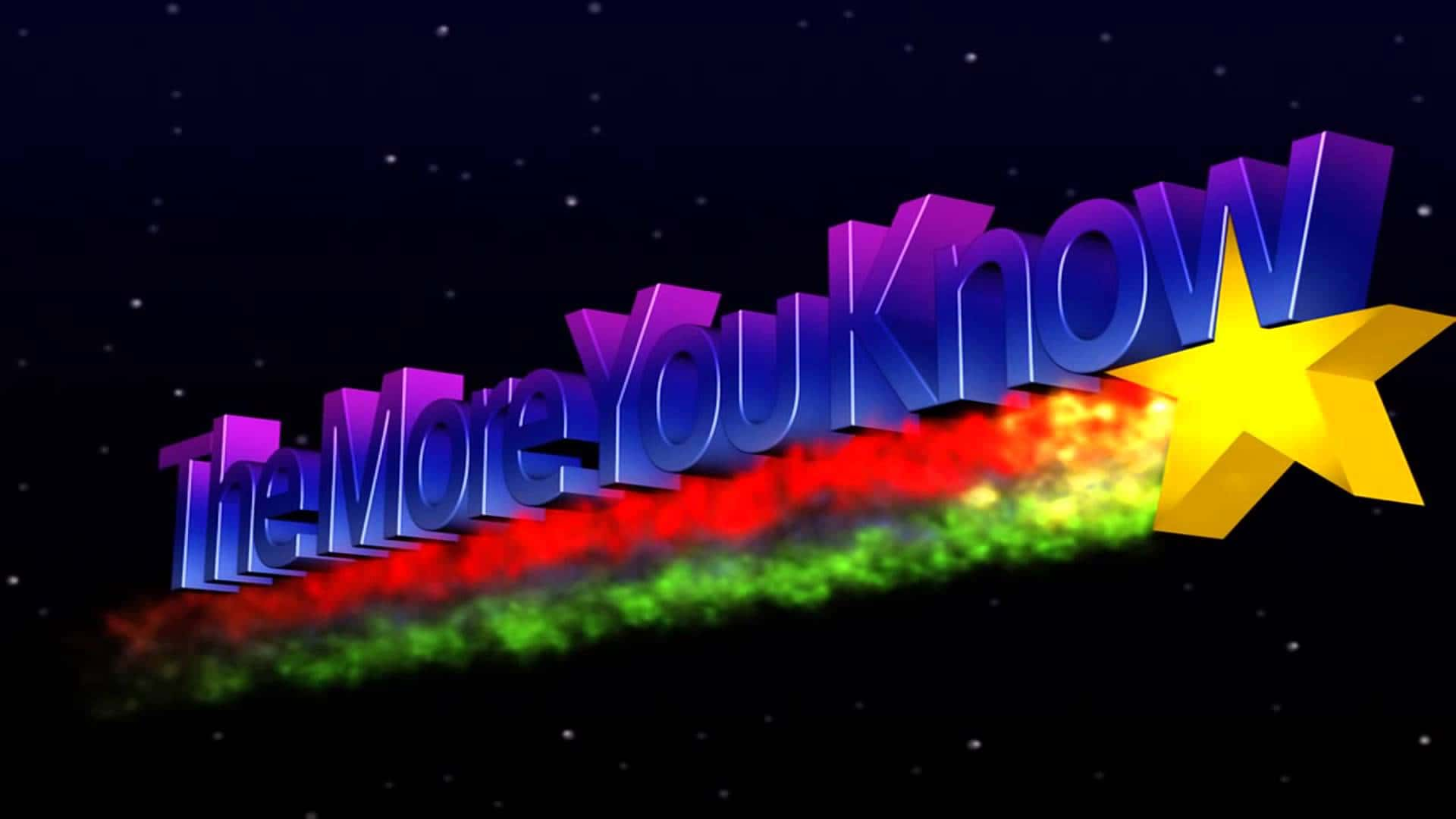 So exciting, I've finally made a top 10 list! The only problem, it's not a Top 10 list you want to end up on. According to Roadsnacks.com these are the "10 Fattest, Laziest Cities In America!" 1.