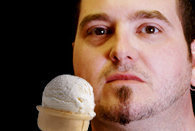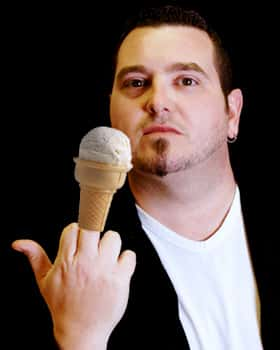 (Weekday Mornings 6a-11a)
I was born very young and small in the hills of southern West Virginia. As a child I had a Mr. Microphone, and used to talk up songs on the radio like I was a DJ. Even at four years old, I knew this would be my only chance at getting any lady action as an adult. A lot of stuff happened between then and now. Those events are as follows: Wrecked my bike and cracked my skull, got a cat, Atari, elementary school, cat died, Nintendo, new cat, Disney world, bad sunburn, middle school, cat died, fell off bike again, this time balls turn purple, high school, first car, girls, wreck some cars..ouch, see Grateful Dead (discover many new things), find greatest cat ever, get arrested for being stupid (thanks for bail and Waffle House Mom), college (didn't make it to the end), 28 different jobs, hundreds of concerts, millions of beers, win first radio job in a game of pool (no joke), hang out in Canada and Mexico, lots of girls, best cat ever dies, we start Bob Rocks, I get a big TV…..That's about it, my life in a paragraph.
Contact Big Bob:

Big Bob Blog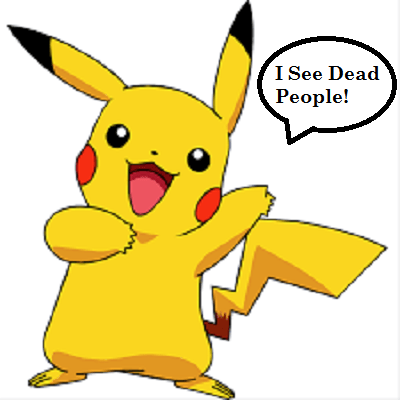 If you haven't heard of "Pokemon Go", it's a new cell phone game that came out last week and it immediately became a MASSIVE hit. And it's not like other video games .